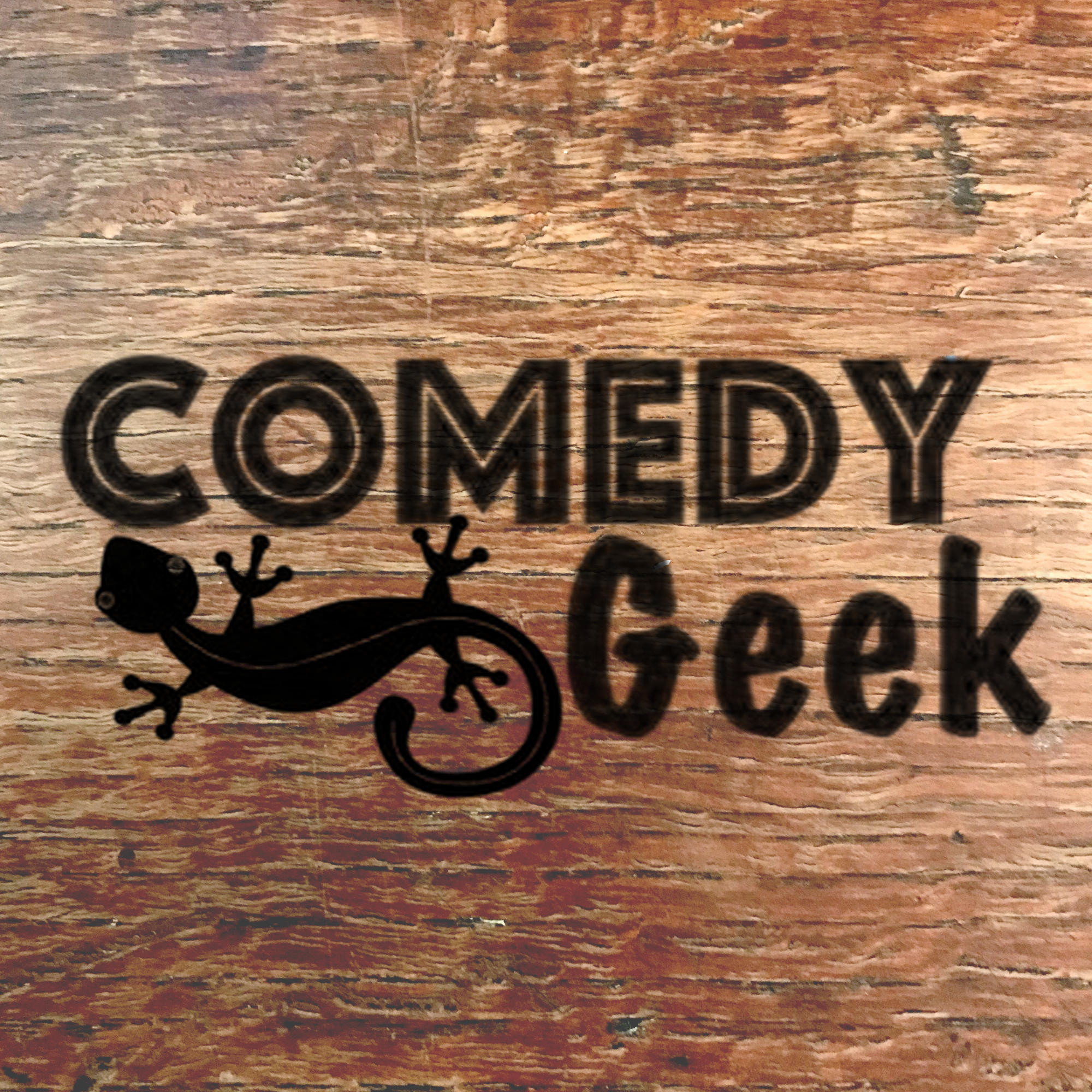 Funny. Dangerous. Sexy. Comedy sketches from South Wales based comedy troupe Comedy Geek. Join Daniel Morgan, Amy Webber, Thomas Woodrow, Jamie Davies and Marie Edwards along with some very special guests from the world of comedy and entertainment as they shower you with funny and dry you off with a humorous towel.
Episodes
Sunday Sep 01, 2019
Sunday Sep 01, 2019
Welcome to part 1 of Comedy Geek's fun-filled literary extravaganza! Put on your comfiest pants and snuggle up in your favourite armchair with Geekanory, a collection of hilarious short stories that we hope you will enjoy and share with your friends, written by some very talented collaborators and read by our own Comedy Geek cast.
Part 1 features a short story written by Robbie Sunderland entitled "Mr Hyde with a Y". Robbie has been a writer and performer on BBC Radio Norfolk's New Comedy show since its inception in 2015, going out on the last Sunday of every month, and you can listen to the latest episode on the BBC Sounds app and BBC iPlayer. Robbie is also the creator of some hilarious sketch comedy characters including football mastermind Bobby Chambrake, which you can watch on Punkanary's Comedy on Demand service: Bobby Chambrake's Soccer Skillz.
Why not follow Robbie on Twitter at @robbie_sun89, subscribe to his YouTube channel, and tell him how much you enjoyed his ghoulish comedy story on Geekanory.
And don't forget, the Comedy Geek Sketch Podcast now has its very own website at www.comedygeeksketchpodcast.com where you can listen to all previous sketch episodes of our podcast all the incredible special guest interviews we've done as well as watching our comedy videos.